1.With the progress of science and technology and the increase of manpower cost, our company vigorously introduces semi-automatic equipment to improve the quality of production and further reduce costs. For example, the automatic engraving machine, we only need the computer design to import the engraving machine, it will automatically complete, and ensure the authenticity of the product.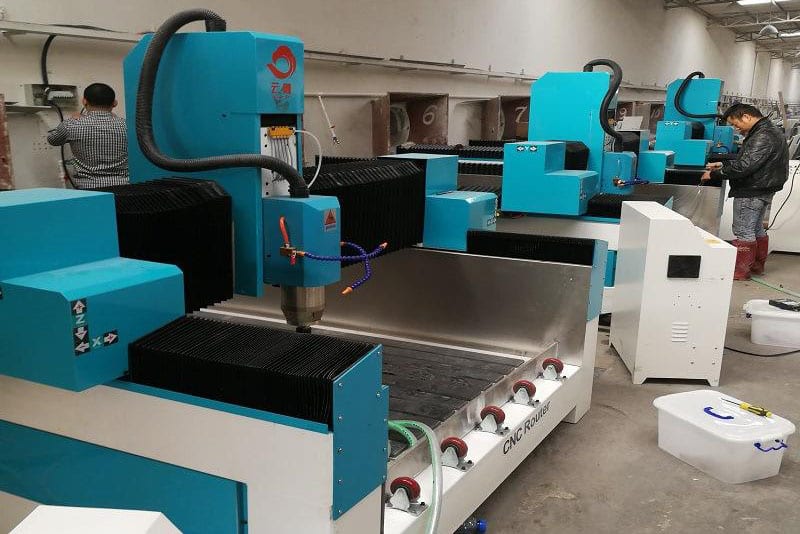 2. Tombstone products corner
All the products are accepting customer design.
3. Stone ball fountain products.
4. Countertop, stone sinks,etc.